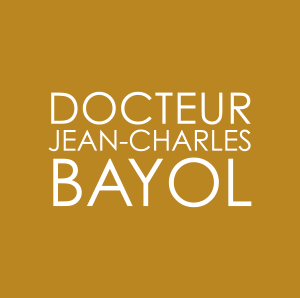 Cosmetic and plastic surgeon – Physician specialized in Aesthetic and anti-aging treatments - Switzerland
DR. JEAN-CHARLES BAYOL (MD)
Recognized by the Swiss Medical Federation in Plastic, Reconstructive and Aesthetic Surgery, Dr. Jean-Charles Bayol (MD) is a physician and a cosmetic plastic surgeon for over 10 years. Expert in aesthetic surgery and anti-aging facial medicine, Dr. Jean-Charles Bayol also specializes in surgery of the silhouette, treatment of baldness and hair transplant in Switzerland.
With a true passion for his craft, deeply invested in the future and the progress promised by surgery and aesthetic medicine, Dr. Jean-Charles Bayol is an active member of the scientific and learning societies who participates to multiple conferences and inter-professional meetings.
Taking care of you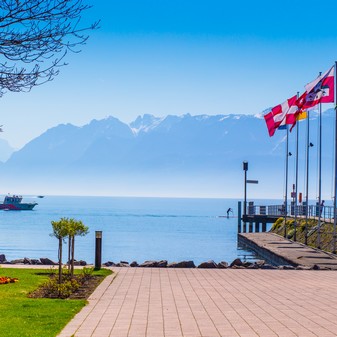 Medical care and confidentiality
Doctor Jean-Charles Bayol offers his talent and skill at the service of the most prestigious medical centers and clinics in Switzerland:
This website is made for you. You will can find all my explanations about cosmetic surgery operations made in Switzerland: facial cosmetic surgery (faclift, rhinoplasty, blépharoplasty), breast cosmetic surgery (breast implants, breast fat grafting, , breast reduction, mastopexy, gynecomastia), body cosmetic surgery and body contouring (liposuction, tummy tuck, buttock lift)), and hair graft. You will find also news and advices about cosmetic medicine and anti-aging treatments (botox, fillers, peelings, lasers and cryolipolysis).
I wish you a nice visit and looking forward to meet you.
Plastic surgery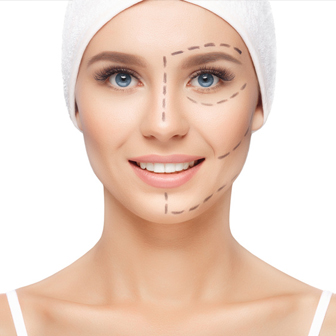 Plastic, reconstructive and cosmetic surgery.
To improve one's physical appearance, to rejuvenate, hide a defect or end a complex, there are many reasons that lead to acts of aesthetic surgery. For the result to fulfil your expectations, Dr Jean-Charles Bayol will help you to mature your project and will accompany you throughout the whole process.
Whether it is your face, your breast, or your silhouette, the advocated cosmetic surgery techniques used by Doctor Jean-Charles Bayol are soft, natural, effective and guarantee a sustainable and harmonious result.
Aesthetic medicine and anti-aging treatment
Minor interventions and natural results
Aesthetic and anti-aging medical care delays the effect of time. It helps reducing wrinkles and fine lines, improves the skin radiance and restores volume to the face.
Simple, light and soft, the care provided by Dr. Jean-Charles Bayol are effective and the result of the latest technologies and medical advances.
Hair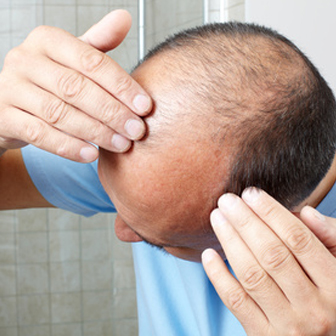 Guaranteed final results
Hair loss is most often caused by genetic and hormonal reasons. However, smoking, stress and pollution are factors favoring hair loss. If the phenomenon is more common among men, women may also be afflicted, causing a real discomfort.
The discovery and development of hair transplantation also called capillary implant has revolutionized cosmetic surgery of baldness and provides optimal and natural results.
Contact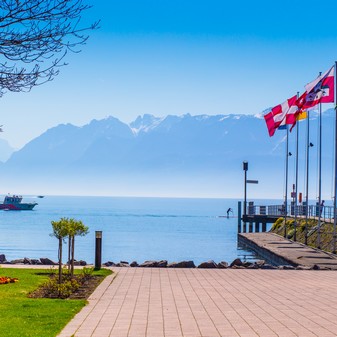 Information request
Doctor Jean-Charles Bayol, physician and plastic surgeon welcomes you in the best Swiss institutions in Montreux, Geneva and Lausanne.
Docteur
Jean-Charles Bayol
Rue de l'Arquebuse 7
1204 Genève, Suisse
T. +41 22 322 00 95